Welcome
Thank you for taking the time to find out more about our practice and how our experience and caring can help you with problems related to conditions and diseases of the head and neck.
The physicians and staff at ENT Associates are dedicated and passionate about delivering healthcare to our patients, combining our depth of experience with the most advanced techniques and up-to-date technology. We enjoy being able to help our patients with problems that greatly affect their quality of life, such as hearing loss, allergies, frequent ear, throat, or sinus infections, voice problems, or more serious conditions like cancer.
We serve the greater Thurston County area as well as patients from Mason, Lewis, Grays Harbor, and Pacific counties. Please take the time to explore our website and become more familiar with our practice and the wide variety of conditions that we treat.
Get to Know the Specialists at
ENT Associates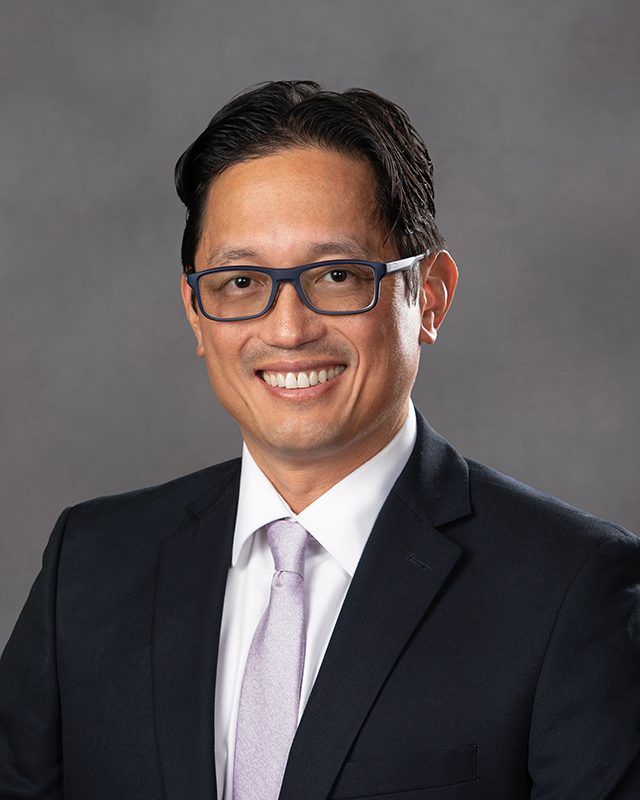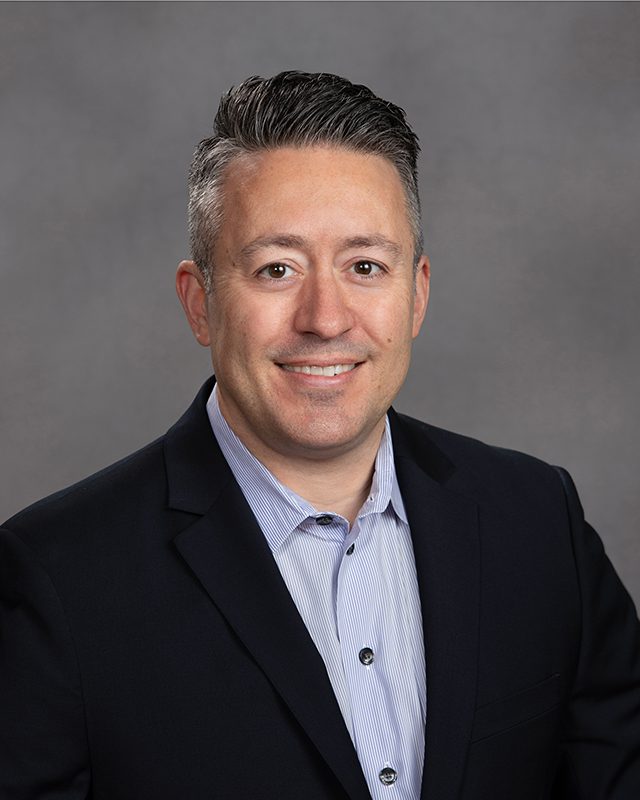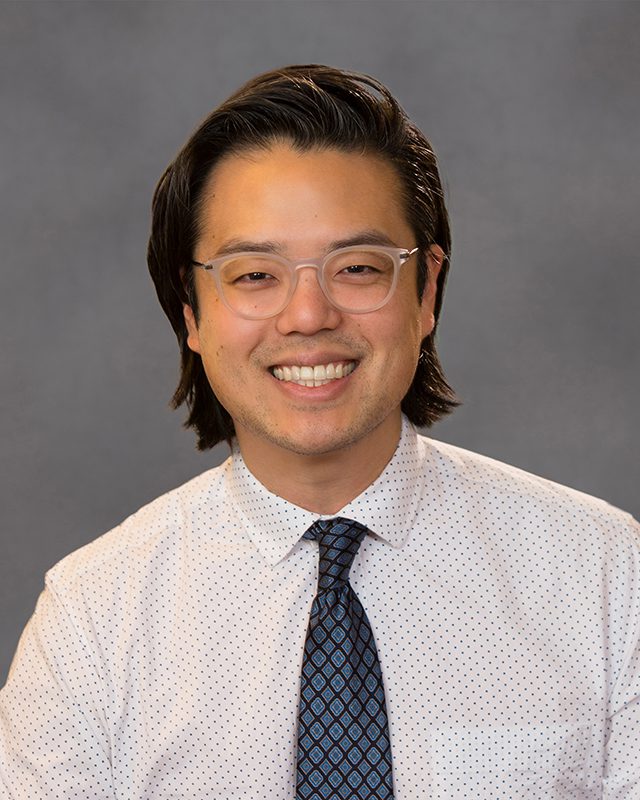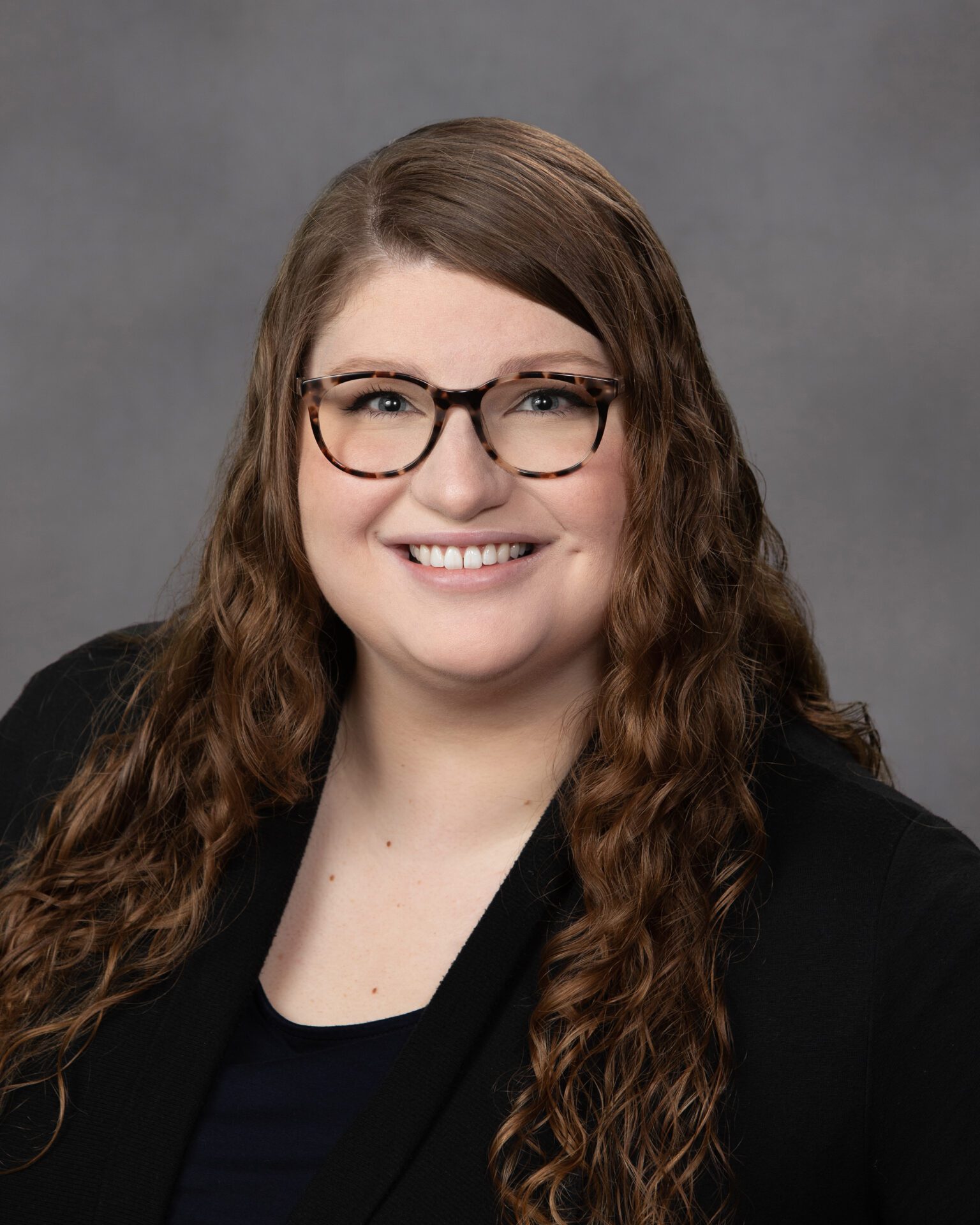 Madison Cole, Au.D., CH-TM, FAAA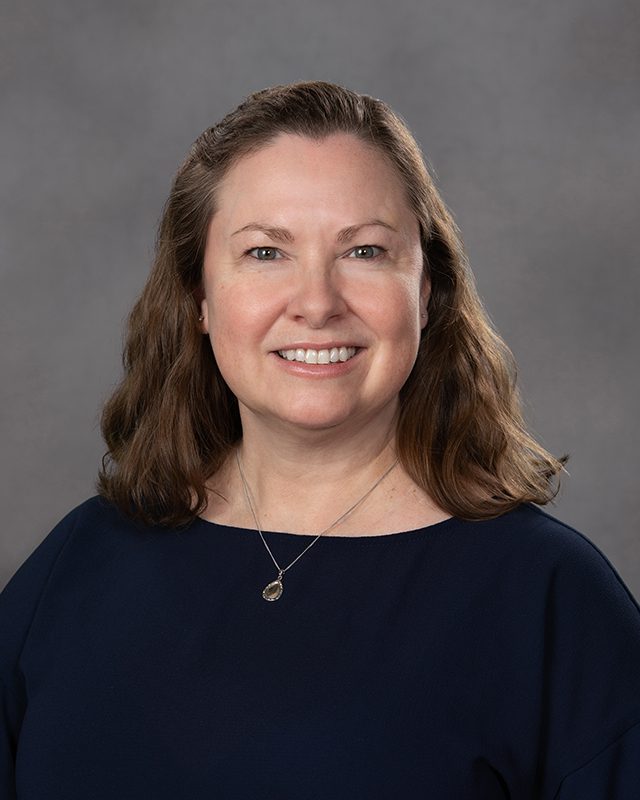 Cheri Wolfe-Haas, M.A., CCC-A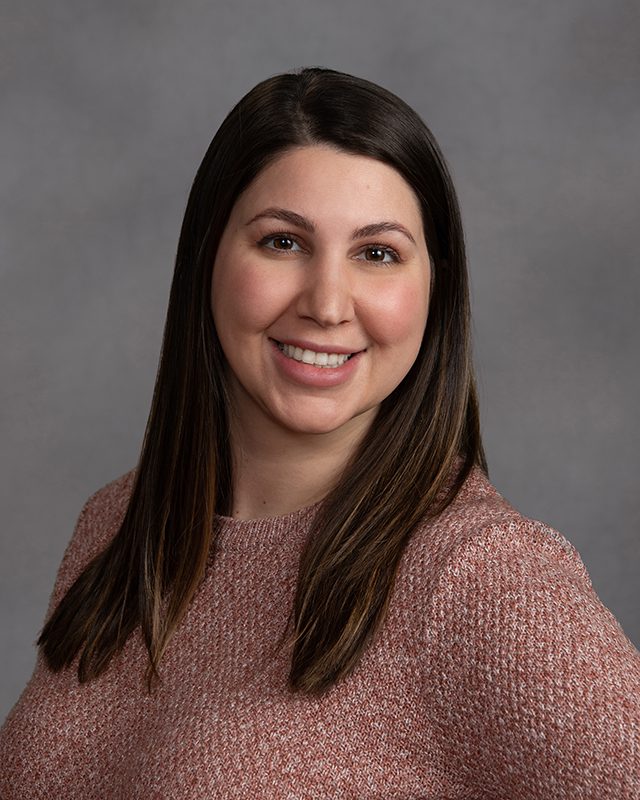 Brittney Collins, BC-H.I.S.
ENT Care
Our specialty is formally known as Otolaryngology—Head and Neck Surgery. However, we're commonly referred to as ear, nose, and throat (ENT) specialists. Otolaryngology is the oldest organized medical specialty in the United States, dating back more than 100 years.
Our expertise includes not only conditions involving the ears, nose, and throat but also other parts of the head and neck—except for the spine and central nervous system. The board-certified otolaryngologists and the staff at ENT Associates have many years of experience in the diagnosis and management of problems in the head and neck that affect your lifestyle.
Audiology Services

The Hearing Care Clinic at ENT Associates is a physician-based hearing resource center that caters specifically to the individual needs of our patients. Our board-certified audiology team focuses on the science of hearing, including evaluations, diagnosis, and rehabilitation through amplification to improve each patient's quality of life through excellent hearing care.
We provide a unique environment to evaluate and treat hearing loss and offer a combination of the best hearing professionals all in one place.
Allergy Care
ENT Associates offers a comprehensive approach to the diagnosis and treatment of allergy symptoms, including evaluation and medical management, as well as immunotherapy (allergy shots).
We not only perform in-office testing but also offer ongoing treatment of allergies through immunotherapy—when indicated.