Our Staff
Learn more about our brilliant team of ENT specialists, all dedicated to your wellbeing.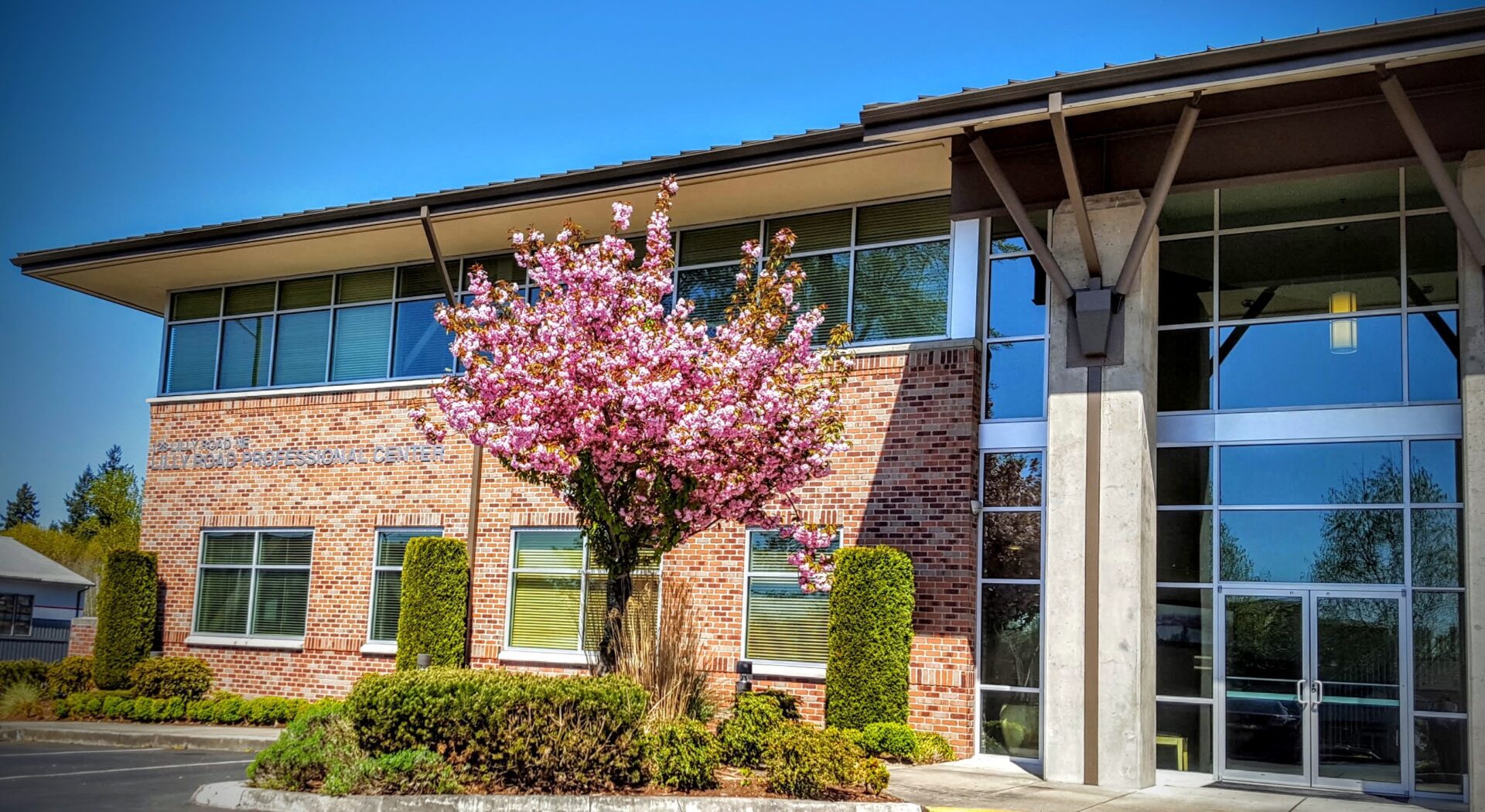 About Us
Our board-certified physicians, licensed audiologists, and trained support staff work collaboratively with our patients and the medical community to provide high-quality medical and surgical ENT care. We have enjoyed extensive community involvement that has been demonstrated for over 20 years. We have positioned ourselves as leaders in the local and surrounding medical communities, caring for both the adult and pediatric population.
We are committed to providing superior patient care in a professional and efficient manner, ensuring to demonstrate compassion and respect for all of our patients.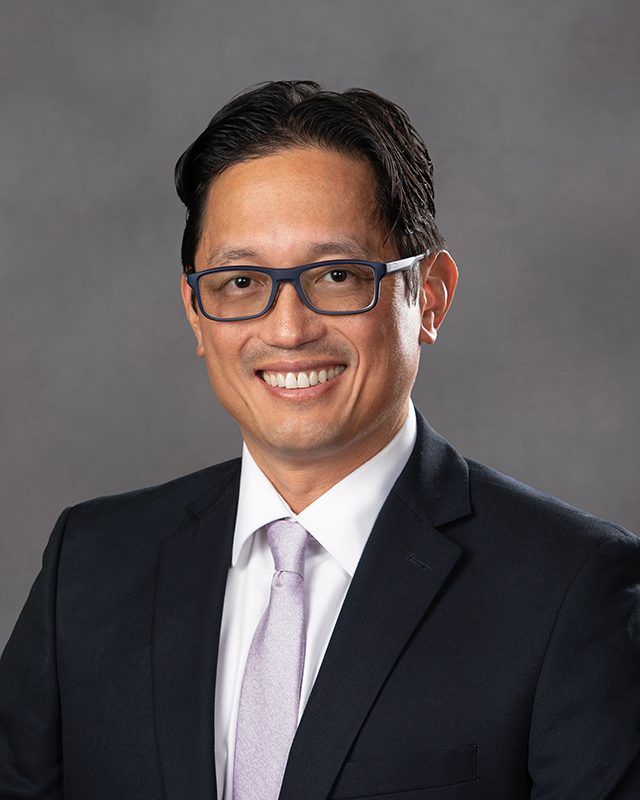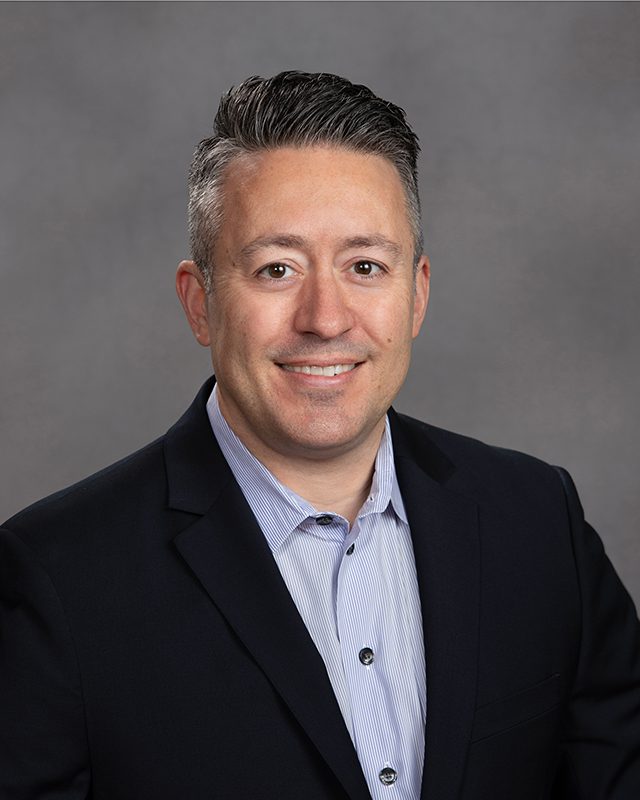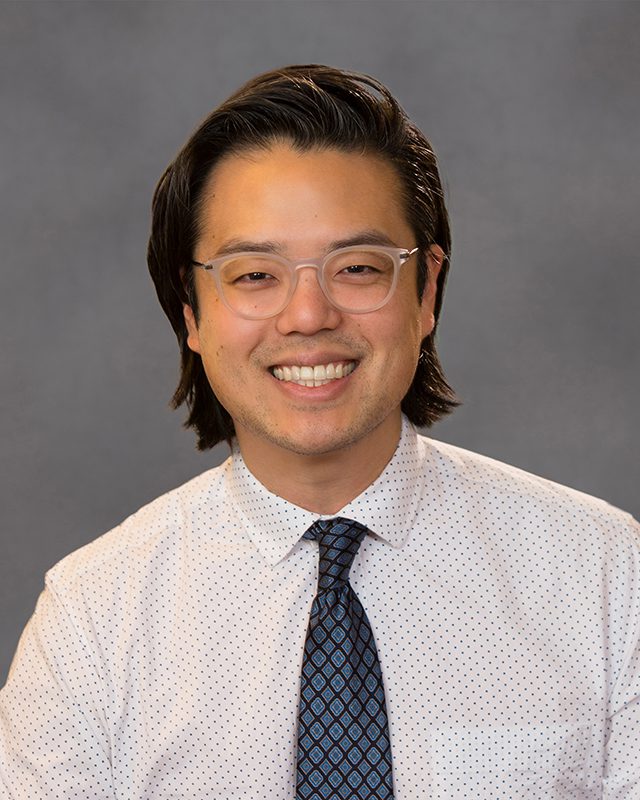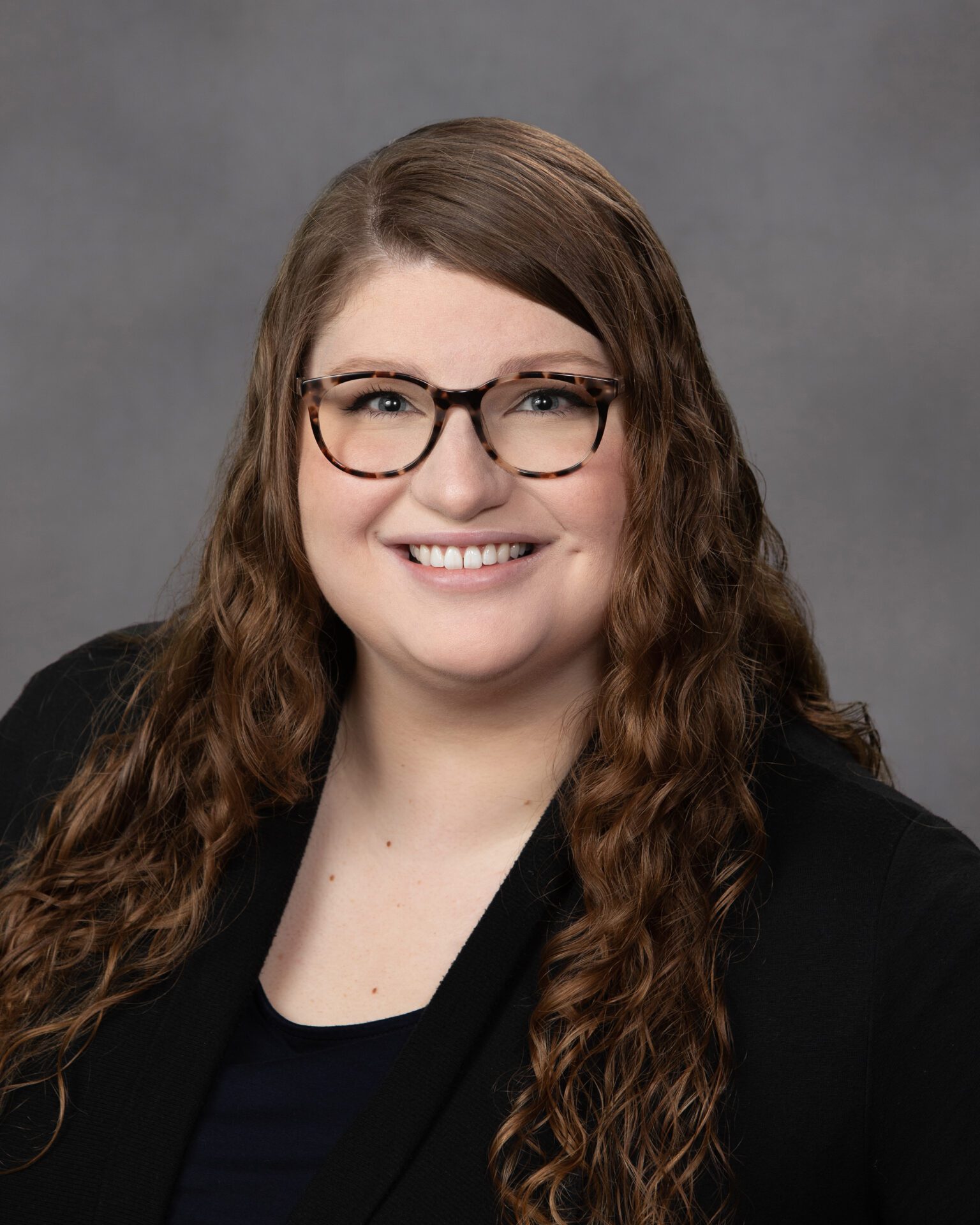 Madison Cole, Au.D., CH-TM, FAAA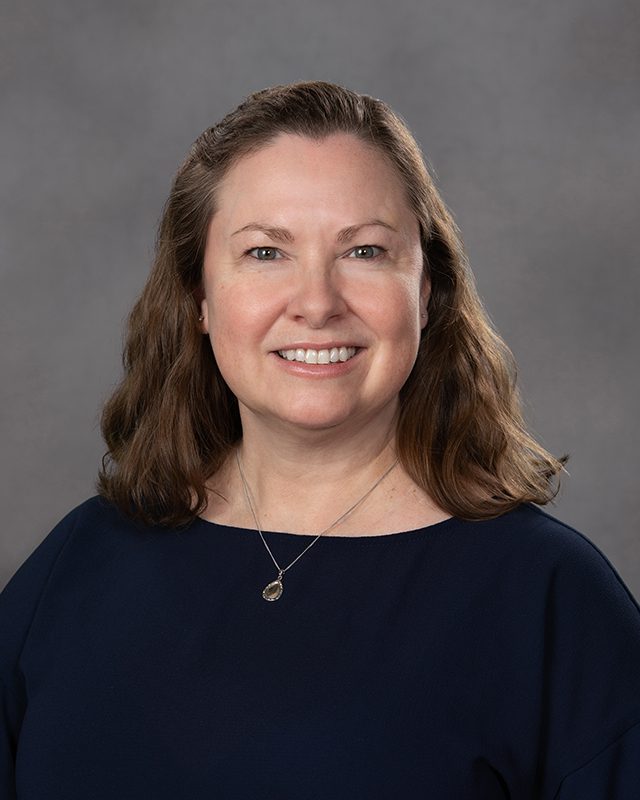 Cheri Wolfe-Haas, M.A., CCC-A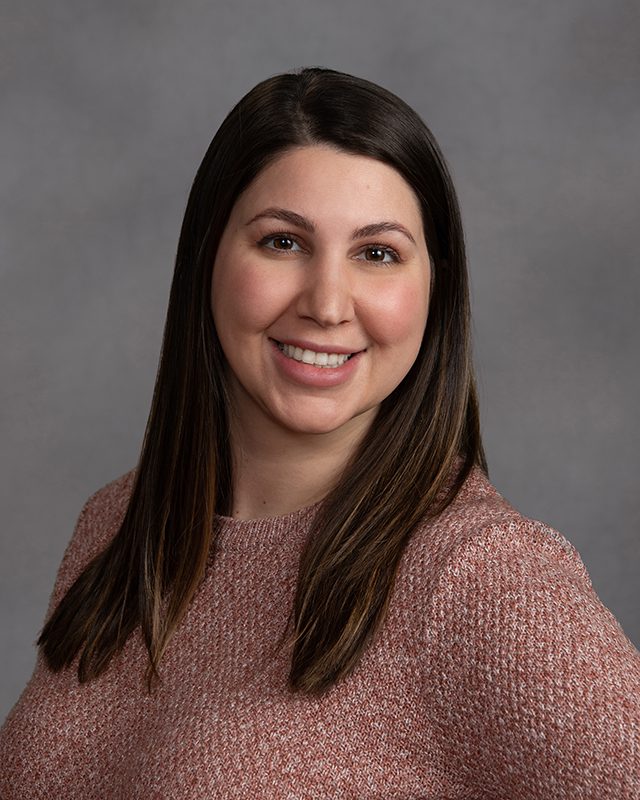 Brittney Collins, BC-H.I.S.
Our Physicians Are Proud to Be Associated With The Following Organizations
Our physicians have completed their education and training from some of the country's leading medical institutions. ENT Associates is committed to providing outstanding evidence-based care while providing an exceptional patient experience.