ENT Care
At ENT Associates, we provide quality and efficient treatment for conditions of the ear, nose, and throat.
Reliable ENT Care
We treat patients of all ages—from newborns to geriatrics—with a full range of ENT services. Listed below are some common services we offer. Our entire staff takes pride in providing excellent care to all of our patients. We're ready to assist you with questions you may have about any service listed or other ENT-related services not mentioned.
ENT Associates is an accredited facility with Intersocietal Accreditation Commission (IAC). We have an ENT-specific computerized tomography scanner—also known as a "CT" in our office—that scans only the sinuses and temporal bones. By having this scanner readily available right here in our office, we are better able to effectively diagnose and treat your ENT needs at the time of service.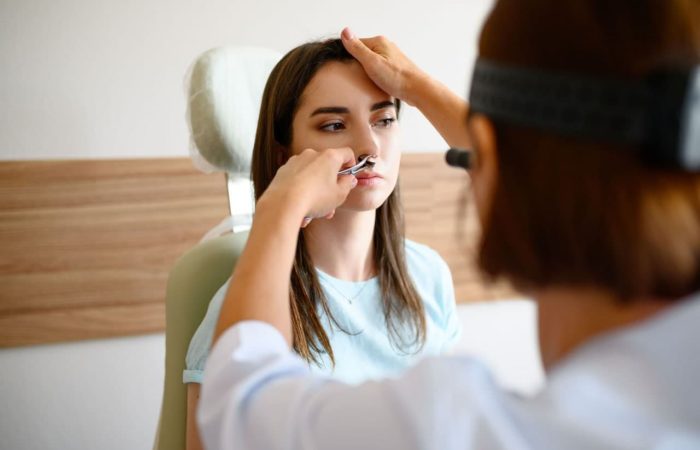 ENT Conditions
There are several ENT-related conditions that our medical physicians can evaluate, diagnose, and treat. The following is a partial list of some ENT conditions that are commonly treated in our office.
If you do not see your condition listed, please feel free to contact our office. We are happy to answer questions you may have about your symptoms and can provide appropriate referral information to you.
Tonsillitis

Sinusitis

Allergies

Hearing loss

Epistaxis (nosebleeds)

Ear infections

Laryngitis and voice disorders
Swallowing problems

Nasal obstruction

Loss of taste and smell

Deviated nasal septum

Nasal polyps

Vocal cord paralysis

Obstructive sleep apnea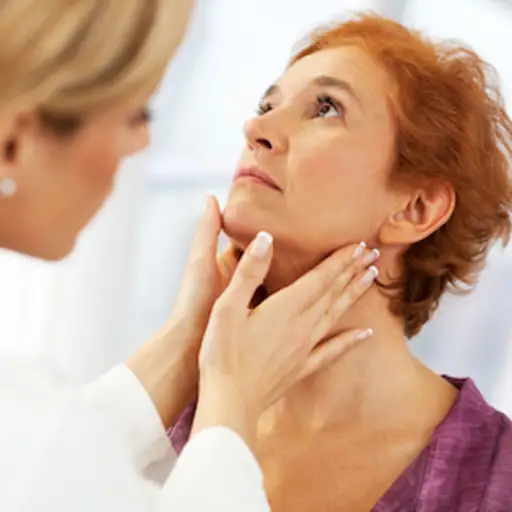 Thyroid and Parathyroid Surgery
Tumors of the Throat, Larynx, and Neck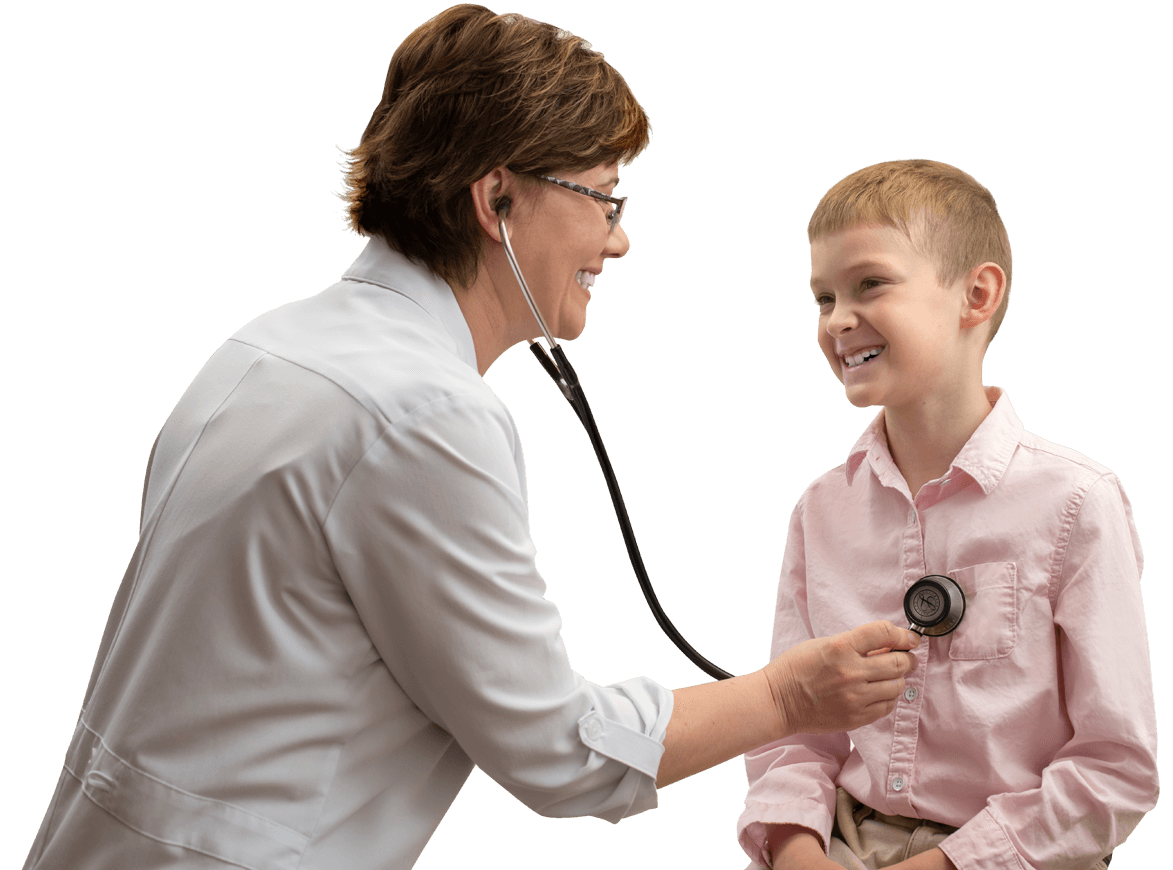 Children's Conditions
Otitis Media (Ear Infections)

Swimmer's Ear

Tonsillitis

Adenoiditis

Snoring

Sinusitis

Epistaxis (Nosebleeds)

Hearing Loss
Common Services We Offer
Tonsillectomy/Adenoidectomy

Evaluation and treatment for snoring and sleep apnea

Evaluation and management of sinus disease using medical and surgical options to include Endoscopic sinus surgery

Allergy and immunotherapy (allergy shots) management

Hearing evaluations and treatment

Hearing aid fittings along with tinnitus long term habituation

Ear surgeries, including ear tubes 

Surgery to correct nasal obstruction and deformities

Voice problems and swallowing disorders