Our Audiology Services
Trust our team of experienced audiologists to take care of all your hearing needs.
Our Audiology Services
The Hearing Care Clinic at ENT Associates is a physician-based hearing resource center that caters specifically to the individual needs of our patients. We provide a unique environment where we evaluate and treat hearing loss by offering a combination of the best hearing professionals in one place.
Our physicians provide medical oversight while our audiologists and hearing instrument specialists provide expertise in the diagnosis and management of hearing loss. This combination allows us to provide available options for medical, surgical, and nonsurgical improvement for your hearing.
We provide comprehensive diagnostic and hearing evaluations, treatment with hearing aids and/or assistive listening devices, and hearing conservation education.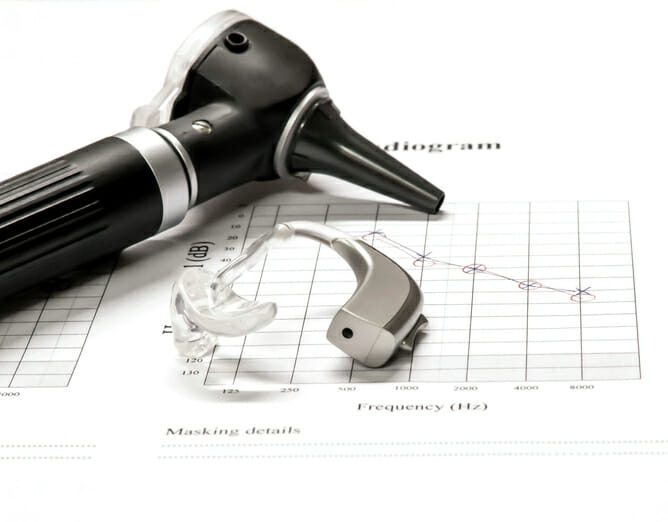 Hearing Conditions
The highly-trained audiologists at the Hearing Care Clinic at ENT Associates perform diagnostic testing for several types of hearing-related conditions. Some common conditions we evaluate include:
Congenital hearing loss

Acquired hearing loss

Newborn hearing screening

Tinnitus

Age-related hearing changes

Noise-related hearing loss

Pre and post cancer treatment evaluation
Hearing Aids
Our audiologists and hearing instrument specialist will design a customized hearing care plan that's focused on your lifestyle and hearing needs.
As the hearing aid technology continues to improve, we are proud to offer the most recent advancement as well as time proven technology with a range of service tiers. We offer: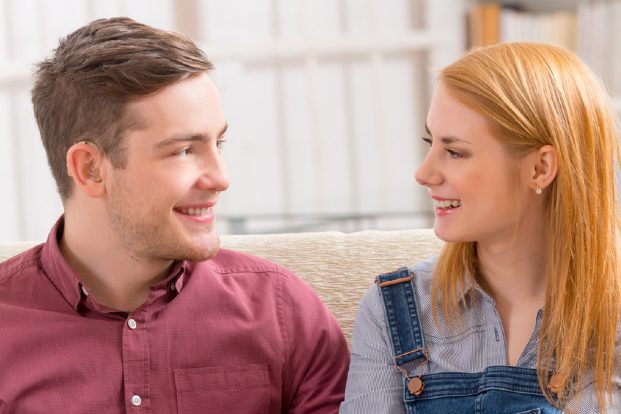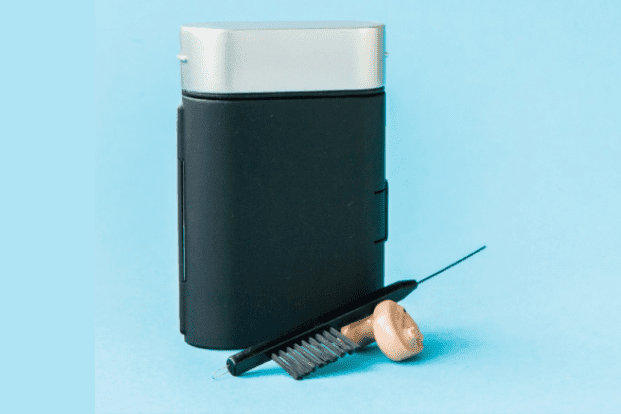 Supplies
Online ordering is available for common hearing aid supplies to be shipped directly to your home address.
Assistive Listening Devices
There are many amplification alternatives available. Whether you're having difficulty hearing the television or hearing your alarm clock in the morning, we are happy to offer many of these options to you.
TV Listening System
Amplified Phone
Pocket Talker (Amplifier)
Hearing Protection
Our audiology team will evaluate your needs and offer solutions to help protect your hearing in everyday situations. This may include assistive listening devices or custom earpieces.
We Offer:
Musician Plugs
Sleep Plugs
Custom Ear Molds – For Bluetooth and other hands-free devices
Custom Plugs- For noisy work environments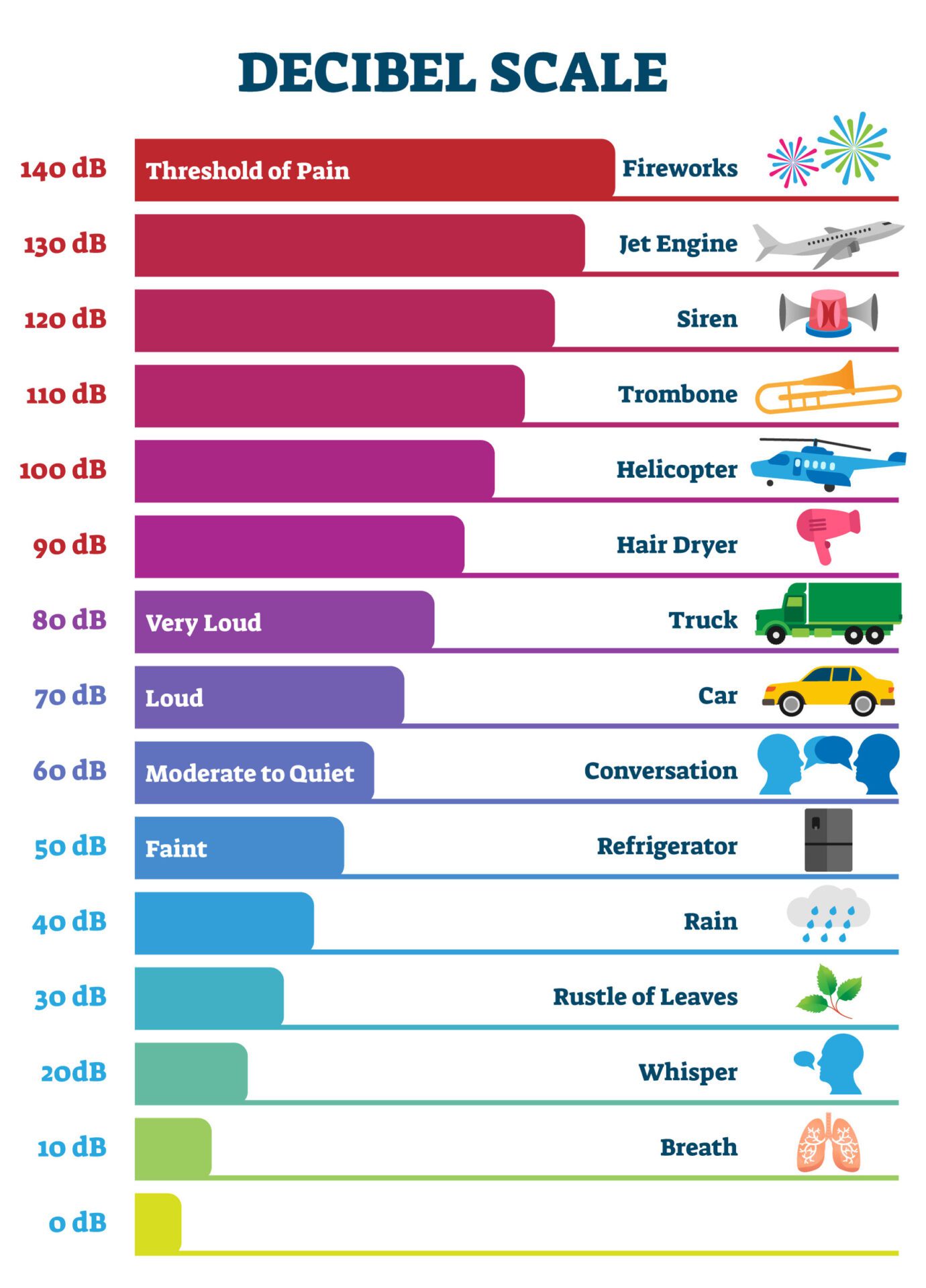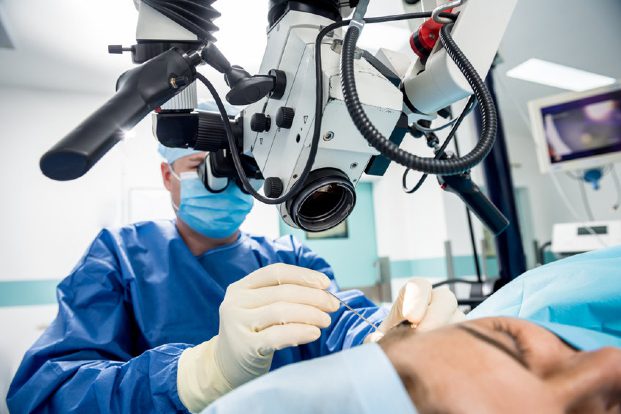 Hearing Implants
While many people can treat their hearing loss with hearing aids, others have degrees of hearing loss that may need advanced treatment. This includes a bone-anchored hearing aid (Oticon Ponto), which is surgically implanted directly behind the ear, causing sound vibrations to be transmitted through the bone to the cochlea.
For more information, please visit: