Patient Resources
Here's everything you need to know about setting up your appointment with us.
What to Bring to Your Appointment

Completed Online Portal
MyMedicalLocker
MyMedicalLocker is a way for you to communicate with your provider, as well as updating medical history, medications, surgeries, etc. along with paying your bill.
Insurance Card & Photo ID
Required prior to appointment.
Co-Pays
Expected at the time of service.
X-Ray Films or CT Scans
Disks, if available, and if they pertain to your visit.
Lab Results
And other pertinent test results.
Medical Records
Pertaining to the reason for this visit.
Patient Registration Forms
Our Patient Registration Forms can be completed on MyMedicalLocker. If you have questions regarding MyMedicalLocker, please contact our office for assistance.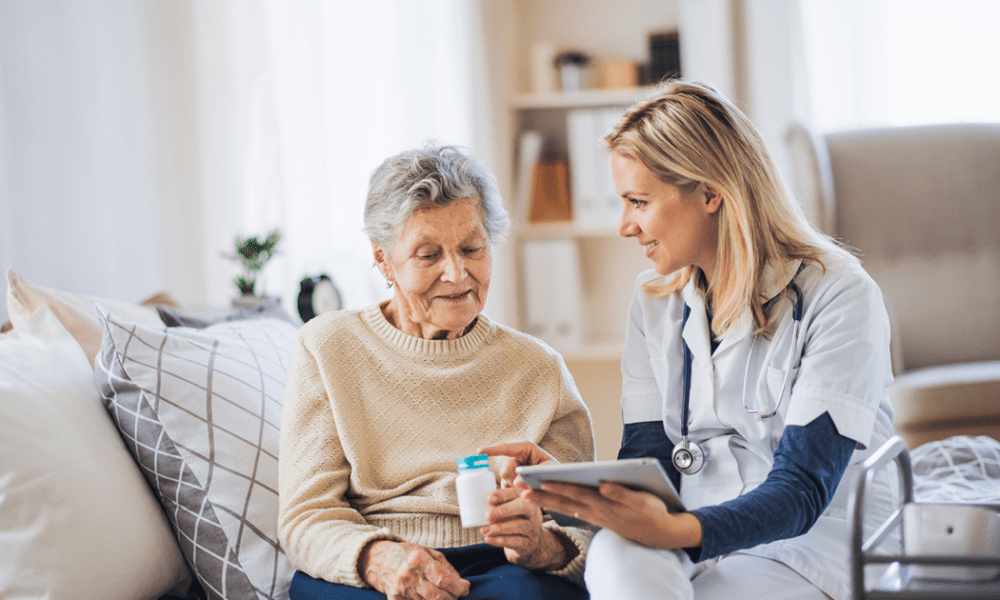 Insurance
If your insurance requires a referral, please make sure that your primary care physician has provided us with one prior to your appointment. For those without insurance, payment is expected at the time of service. If you require assistance with payment arrangements, please contact our billing office for assistance.
Accepted Insurance Programs
The following represents some of the insurance programs that are accepted at our office. If you do not see your insurance on this list, please call our office.
AARP Medicare Complete

Aetna

Blue Cross Blue Shield

Cigna

First Choice
Kaiser 

Medicare

Molina

Providence

Premera
Regence

Tricare

United HealthCare 

US Family Health

VA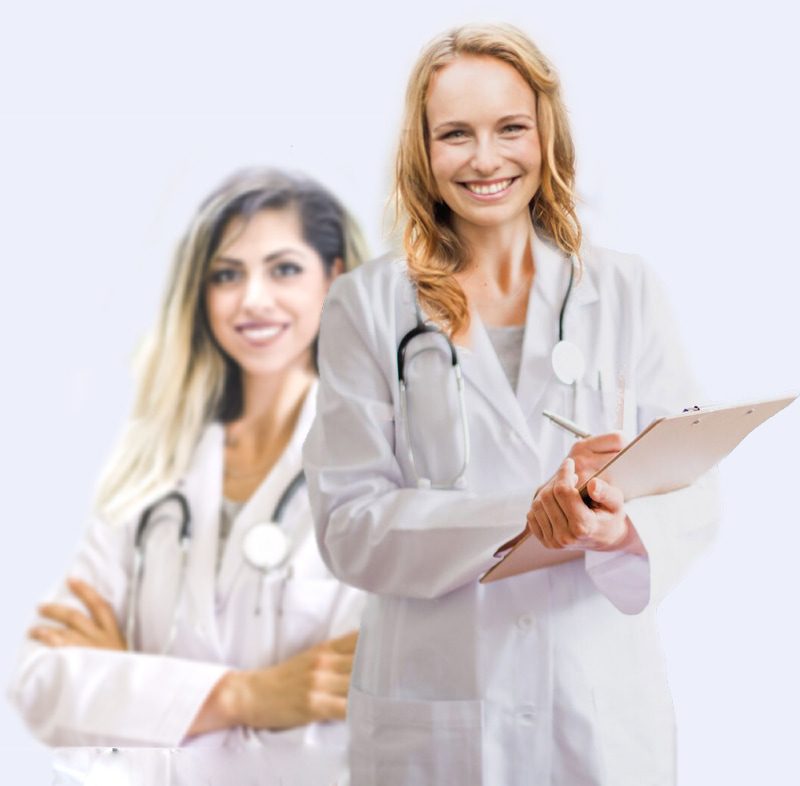 Contracted Third Party Hearing Aid Vendors
Some insurance benefits are only accessible through a third-party vendor. ENT is contracted with these vendors.
UnitedHealthcare Hearing/EPIC
Financial Policies
Payment is due at the time of service. We accept cash (exact amount), check, Visa, MasterCard, Discover, and Care Credit.
Please visit the Care Credit website for more information.
As a courtesy, we will bill your insurance company. However, planned treatment, testing, or surgery may require pre-authorization. Our office will contact your insurance company and obtain authorization if needed and will provide you with a good faith cost estimate of planned services. Co-pays, self-pay patients, and deposits are expected to be paid at the time of service. Our friendly and knowledgeable billing staff is ready to assist you with any billing-related questions.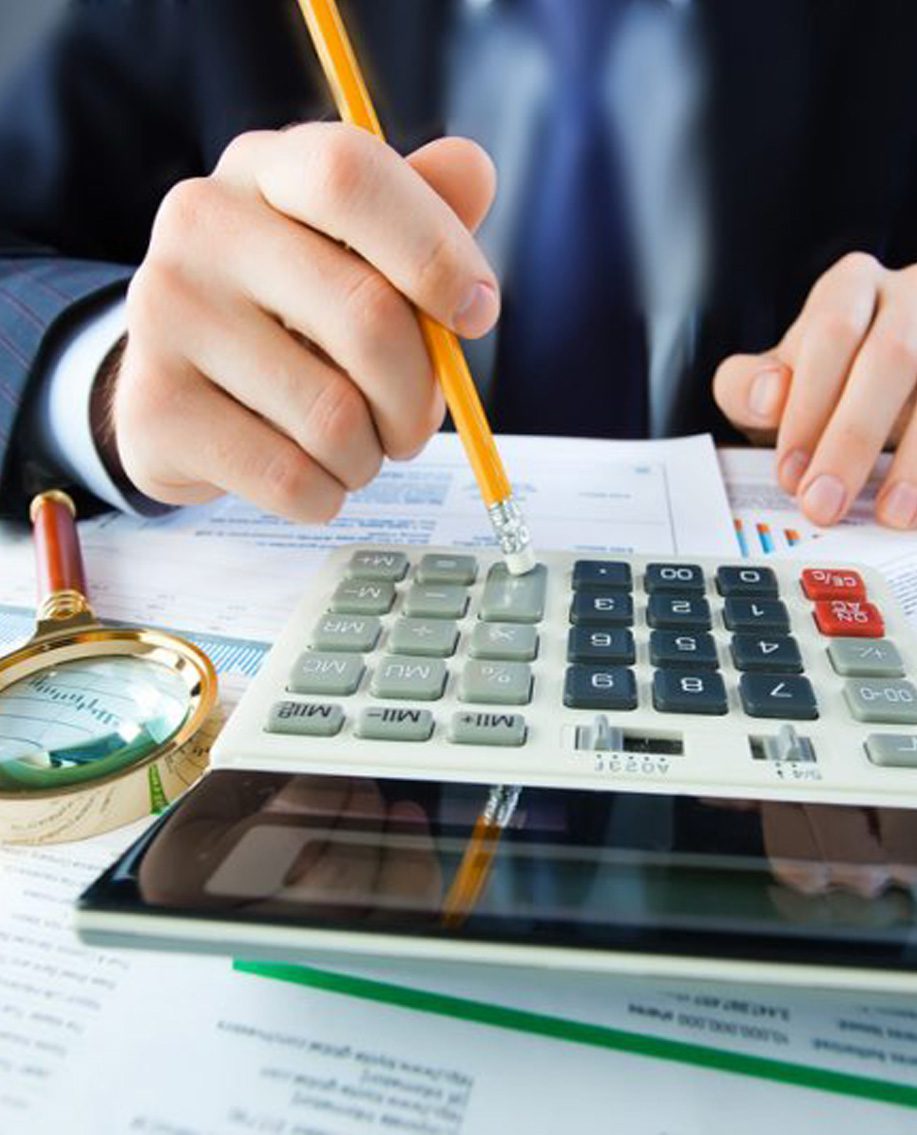 The American Academy of Otolaryngology - Head and Neck Surgery (AAO-HNS)
This is the world's largest organization representing specialists who treat the ear, nose, throat, and related structures of the head and neck.
American Academy of Pediatrics (AAP)
These are pediatricians committed to the optimal physical, mental, and social health and well-being for all infants, children, adolescents, and young adults.
American Speech and Hearing Association (ASHA)
This is the professional association for individuals that are audiologists, speech-language pathologists, and speech, language, and hearing scientists. ASHA is an excellent resource for member information and medical information regarding hearing and other communication disorders.
American Tinnitus Association
This is an excellent resource for those suffering from tinnitus (ringing or noises in the ear). It offers excellent patient information offering helpful tips and available treatment options.
The American Academy of Allergy, Asthma & Immunology (AAAAI)
This is an organization of more than 7,000 allergists / immunologists and patients' trusted resource for allergies, asthma, and immune deficiency disorders.